Despite this second confinement, the Corderie site remains accessible!
As a result of the measures taken by the Government, the Corderie is closed until further notice. You can contact us by email (info@cordage.be) or by phone at 02 640 72 47. We can ensure deliveries for Belgium, France and the whole world. For made-to-measure products, we can ensure the manufacture of doormats, industrial and rope ladders and the whole range of nets. We hope that everything goes well for you and your loved ones! The Corderie Team
Jute bag "vaderland" larg.: 40cm, length: 80cm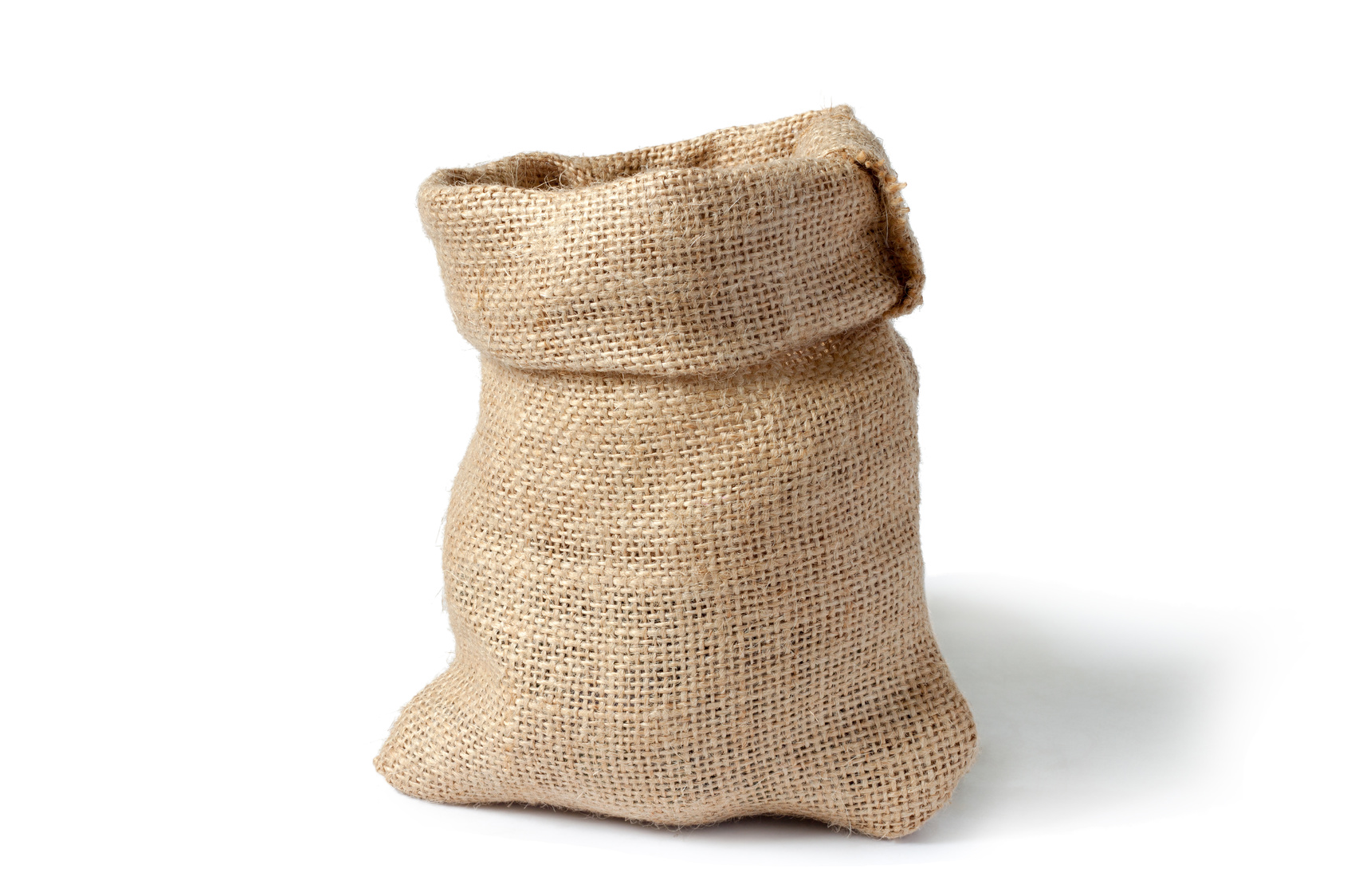 Datasheet
| | |
| --- | --- |
| Reference | W0016 |
| Length | 80.0 cm |
| Width | 40.0 cm |
| Colour | écru (naturelle) |
| Component | jute |
| Weight | 0.16 kg / 1.0 x |
Jute bag "vaderland" larg.: 40cm, length: 80cm
Starting price 0,92
€

/ Part
With a size of 40 x 80 cm, this solid jute bag is the ideal product for storing coffee beans, potatoes or dried fruits. With its mesh, the burlap allows food to breathe and therefore avoid mold. Filled with sand, it is also used to prevent water from passing in case of flooding. Thick, this bag also protects the sun's materials. With its old look, this natural canvas bag can be suitable for decorative elements or used as an original handbag. With a capacity of +/- 110 liters, this bag will also be an excellent companion for shopping at the market or at the grocery store. It is possible, at the Corderie Smits-Henin, to buy cheap burlap bags per piece.
Price / Part
Quantity
€ (excl.)
1 < 100
1.61
100 < 1000
1.15
1000 < ...
0.92